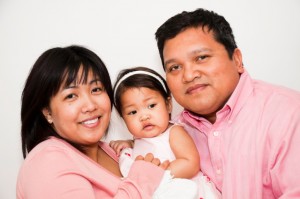 The U.S. government recognizes that the members of a united, intact family are stronger, more resilient people than they would be living in isolation. With the goal of unifying American families and strengthening communities, it permits U.S. citizens and lawful permanent residents the right to petition for their relatives to come live with them permanently in the United States. The rules and procedures that apply to these petitions vary based on whether the petitioner is a U.S. citizen or lawful permanent resident, and on the relationship between the petitioner and his or her relative. Generally, citizens have stronger rights to be with their relatives than non-citizen residents have, and closer relations are prioritized over more distant ones. Thus, when a U.S. citizen petitions on behalf of a spouse, child, or parent, a visa is immediately made available. Visas for other relatives of U.S. citizens, or for the relatives of lawful permanent residents, are allotted through a more complicated and less timely system.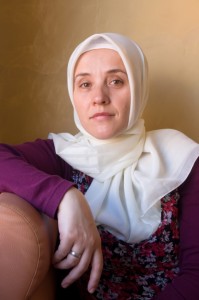 The government's decision on a family-based visa petition is always two-fold. First, the government will determine whether the claimed familial relationship is real. If the government decides that the familial relationship is genuine, it will then look to see whether there is some fact about the prospective immigrant or the immigrant's past that would preclude their lawful admission into the United States. For example, if the person is guilty of certain crimes or is likely to go on public assistance, he or she may be denied entry. In other words, the fact that someone qualifies for a visa as, for example, the husband of a U.S. citizen does not ensure that he will be admitted into the U.S.  As in most legal contexts, the devil is in the details.
With the assistance of an immigration lawyer, you will find it easier to sift through these details. You will also have a better idea of the right legal avenues particular to your case that should be taken in order to acquire a U.S. Visa for your spouse, child, parent, sibling or distant relative. When you work with Philadelphia-based immigration lawyers from Best & Associates LLP, you will be treated to our extensive legal knowledge and expertise when it comes to handling family-based immigration. We'll provide our recommendations to ensure that you are made aware of the right steps to take and the best solutions possible. Whether it's employment, family, or humanitarian-based immigration, we have the services to best help you acquire a U.S. Visa.
General information from USCIS for U.S. citizens interested in petitioning for their relatives can be found here. Similar information for Lawful Permanent Residents is available here. For specific information about your case, CONTACT US for a free phone consultation. There is no substitute for sound legal advice and representation.