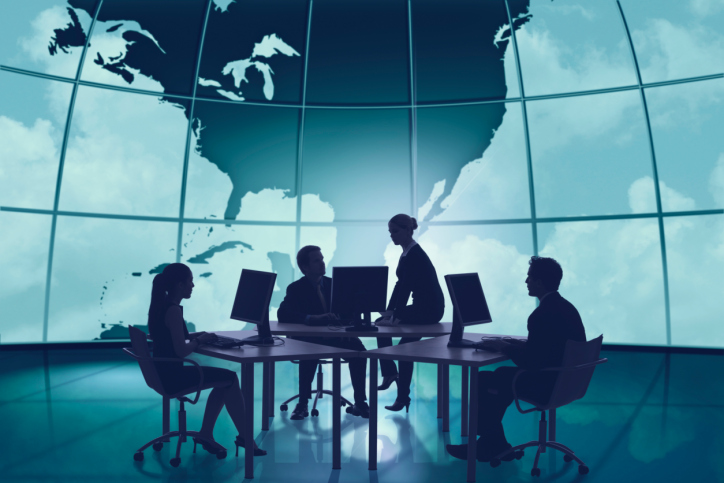 I got my greencard through Best & Associates based on my work as an artist. Joseph explained to me the process and carefully helped me get together what I needed to prove my case. The staff is friendly and the price is good. As long as I need immigration help- I'll never go anywhere else.
M.A. from Iran.
---
I almost gave up fighting to remain in the U.S. when I heard about a new immigration law office started by Joseph Best. He had won a bunch of cases for guys from Ghana. Best & Associates took care of everything. He dealt with my first lawyer who had made a lot of mistakes and charged a lot of money. He took over the case and fought for me both before the Immigration Service and in Immigration Court at the same time- for over two years. Eventually we won but only after proving a lot about what would happen to me and my family if I were deported and why I legally had the right to remain. No lawyer I worked with ever explained to me what was happening or took the time to carefully compile all evidence I needed to win. So instead of being deported to African– I'm a citizen now. To think that I almost gave up and just left.… it's amazing what a good lawyer can do!
S.A. from Ghana/Ivory Coast.
---
I arrived in New York City from the Congo. I was running for my life. I lived for months without a place to stay- not knowing what to do until I found through an African woman- Best & Associates. It was very difficult to win my case – to prove that my story was all true. But in the end I got asylum based on political opinion and due to the abuse I suffered from my husband. Everything now is possible for me. I have my own place to live. I am safe, going to school and working. I don't know what would have happened to me. I feel very lucky to meet Joseph Best and the lawyers at Best & Associates. It changed my life!
M.Y. from Congo Brazzaville.
---
I had missed a deadline with my student visa. Best & Associates fixed it and didn't charge me thousands of dollars to do it. I totally trust them and will never use another law firm for my immigration work.
T.S. from Canada.
---
We had issues because we entered in the visa waiver program. Joseph was able to show that we were still eligible to get my greencard and to travel while it was processed. It was a pleasure dealing with them. They made it a lot less scary and stressful because they told us everything that we should expect.
R.T. from France.
---
We are super happy! We just got the green card. We now get to leave for New Zealand as planned for the holidays. Thanks to Best and Associates for all their help. This was such a mess but they are awesome- it was awesome that all went so well in the end. We believe it was mainly due to Joseph and his expertise. He rocks!
AL – New Zealand