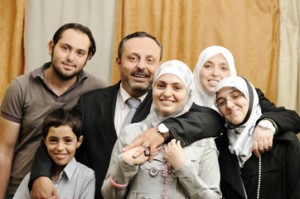 Both U.S. law and international treaties to which the United States is a party provide for humanitarian forms of relief to people seeking protection from persecution. If outside the U.S., these foreign nationals may be classified as refugees, and may have the right to enter the U.S. as such. Foreign nationals seeking admission into the U.S. and those already admitted may apply for asylum.
A successful application for asylum must show that the applicant is afraid of being persecuted in his or her country on account of race, religion, nationality, political opinion, or "membership in a particular social group." The first step to doing this is often to show that the applicant has already been persecuted in his or her country on one of those grounds. With this established, the government may well try to argue that there is a safe region in the country where the applicant may relocate, or that conditions in the country have changed since the persecution. If the applicant has not been persecuted in the past, an asylum claim may still be approved if there is a reasonable likelihood he or she will be persecuted in the future.
Another form of relief for people who fear returning to their home country is withholding of removal. If granted, the foreign national is permitted to remain inside the U.S. Unlike a grant of asylum, however, a grant of withholding of removal does not give a foreign national the right to eventually apply for a green card. Withholding of removal is also more difficult to secure than asylum, despite conferring fewer benefits. For this reason, it is generally used as a fall-back option for clients who are ineligible for asylum.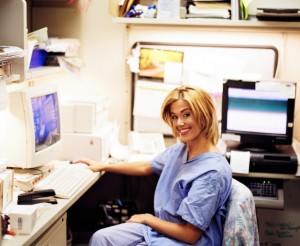 The particulars of humanitarian based immigration law are complex. It is not advisable to apply for asylum without the assistance of qualified immigration lawyers. Furthermore, an asylum application must be submitted within one year of the applicant's entry into the U.S. This one-year filing deadline, in conjunction with the inherent complexity of asylum law, means that anyone considering an asylum claim should seek advice from experienced immigration lawyers as early as possible. There is no substitute for sound legal advice and representation, particularly in such an important matter.
Best & Associates has a great deal of experience in the area of asylum law. Our immigration lawyers in Philadelphia, PA, have gotten asylum for clients from all over the world, and we are proud of our record of successful advocacy. Please contact us for more specific information and a free phone consultation with an immigration attorney. We treat all inquiries with the urgency and sensitivity they deserve.