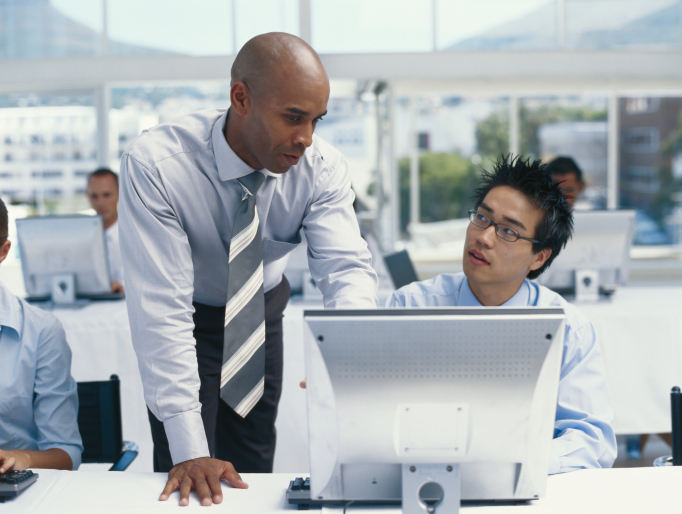 We are a full-service immigration law group. We are proud to represent our clients before the various administrative agencies and courts making determinations within the U.S. immigration system. We also want to be clear that nothing on these pages should be considered legal advice. Every case is unique, and neither immigrants themselves nor businesses seeking to hire immigrants should rely on general information provided online. However, our Philadelphia immigration lawyer will answer any questions that you may have for us promptly and directly. Here at Best Law Associates, we consider it best practice to keep our clients fully informed of their situation throughout the course of our representation.
First Things First
The United States permits immigrants to enter for one of three general reasons: to allow the immigrant to work, to reunify families, or to provide shelter for people fleeing persecution, torture, or other severe harm. Below is a general overview of each of the three categories of immigration and the services our immigration lawyer in Philadelphia provide. For answers to specific questions about your case, please contact us.
Services Offered
Employment Based Immigration Options
(Do you want to work in the United States?)
Getting the world's best and the brightest to work for you, or finding that dreamed-of career opportunity in the U.S. are very fact specific, particularized endeavors. So while our immigration lawyer cannot speak to your specific case, below is an introduction to immigration options for businesses interested in hiring people from abroad and foreign nationals considering work in the U.S.
Non-immigrant visas authorize a temporary stay in the U.S. Some are for very short durations, such as those given to tourists, while other types can be extended for years. Visas providing for temporary employment cover the full spectrum of professional achievement and skills.
---
Family Based Immigration Options
(Do you have family in the United States?)
The U.S. government recognizes that members of a united, intact family are stronger, more resilient people than they would be living in isolation. With the goal of unifying American families and strengthening communities, it permits U.S. citizens and lawful permanent residents the right to petition for their relatives to come and live with them permanently in the United States. The rules and procedures that apply to these petitions vary based on whether the petitioner is a U.S. citizen or lawful permanent resident, and on the relationship between the petitioner and his or her relative.  Generally, citizens have stronger rights to be with their relatives than non-citizen residents have, and closer relations are prioritized over more distant ones.  Thus, when a U.S. citizen petitions on behalf of a spouse, child, or parent, a visa is immediately made available. Visas for other relatives of U.S. citizens, or for the relatives of lawful permanent residents, are allotted through a more complicated and less timely system.
---
Humanitarian Based Immigration Options
(Do you fear persecution or have you been harmed?)
Both U.S. law and international treaties to which the United States is a party provide  humanitarian relief to people seeking protection from persecution. If outside the U.S. these foreign nationals may be classified as refugees, and may have the right to enter the U.S. as such. Foreign nationals seeking admission into the U.S. and those already admitted may apply for asylum.
A successful application for asylum must show that the applicant is afraid of being persecuted in her or her country on account of race, religion, nationality, political opinion, or "membership in a particular social group." The first step to doing this is often to show that the applicant has already been persecuted in his or her country on one of those grounds.  With this established, the government may well try to argue that there is a safe region in the country where the applicant may relocate, or that conditions in the country have changed since the persecution. If the applicant has not been persecuted in the past, and asylum claim may still be approved if there is a reasonable likelihood he or she will be persecuted in the future.